INTERACT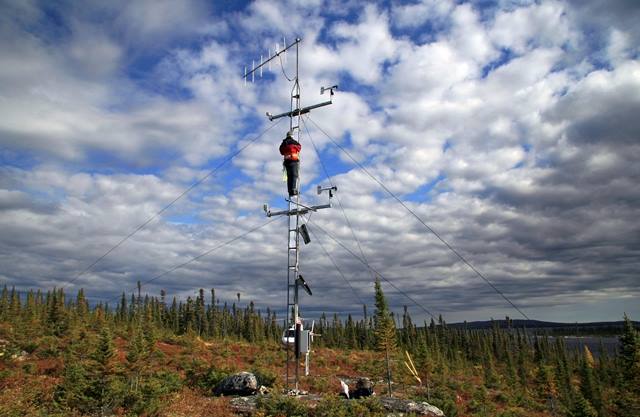 INTERACT is an infrastructure project under the auspices of SCANNET, a circumarctic network of currently 71 terrestrial field bases in the northern Europe, Russia, US, Canada, Greenland, Iceland, the Faroe Islands and Scotland as well as stations in the northern alpine areas.
INTERACT specifically seeks to build capacity for research and monitoring in the European Arctic and beyond, and is offering access to numerous research stations through the Transnational Access program.
The network provides an efficient platform for coordinating activities and by sharing experience and coordinating activities and by making the network infrastructures available to specialized scientific network and organizations as well as to research and monitoring programmes and projects.

INTERACT is funded under the EU's 7th Framework Programme for the period 2011-2015